Developing convenient pharmaceuticals
that inspire peace of mind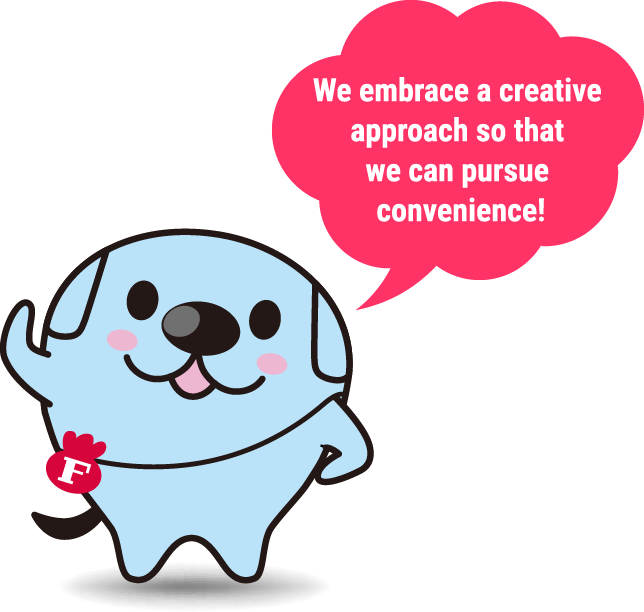 Fujita pharmaceuticals are designed with careful attention to convenience
so that pet owners and veterinarians don't
find administering them on a daily basis to be a stressful experience.
We leverage technology developed over many years to ensure that our products are
easy to administer and store.
In addition, we seek to bring convenience to all supply chain processes,
for example by developing containers and packaging that take into account the safety of distribution processes.
Striving to realize easy-to-use
pharmaceuticals in all processes,
from the development stage until
customers
use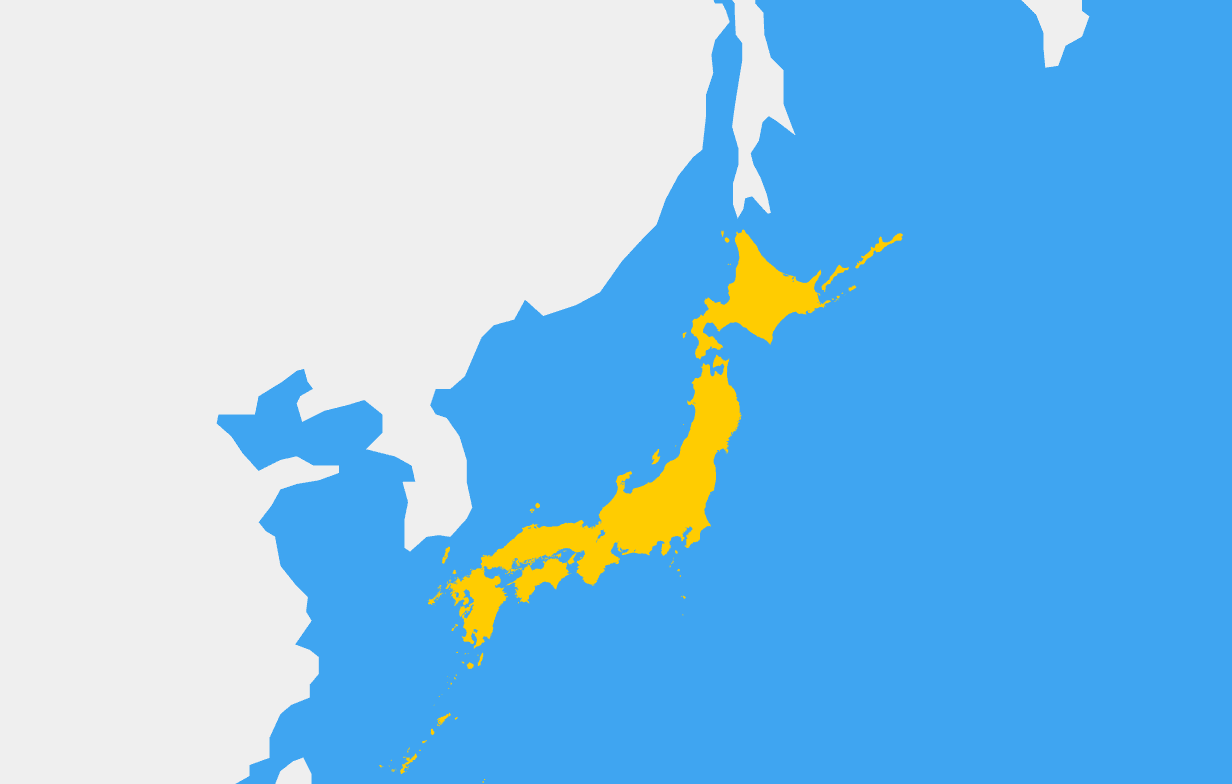 Domestic manufacturing operations that inspire peace of mind
We develop an array of products in-house, at our factories in Japan, and we've had more products approved for sale than any other Japanese manufacturer of veterinary-use pharmaceuticals.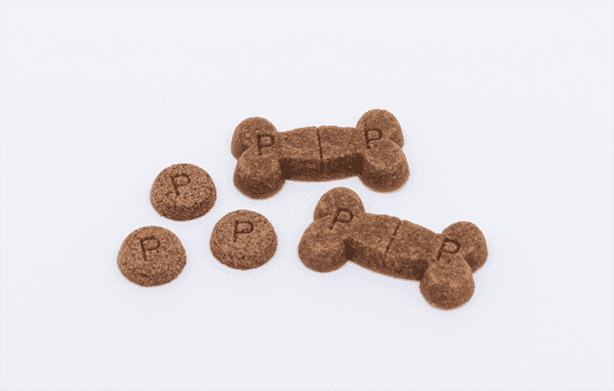 Easy to administer
We focus on palatability so that we can develop delicious pharmaceuticals. This makes those products easy for customers to administer since they don't have to force animals to ingest them.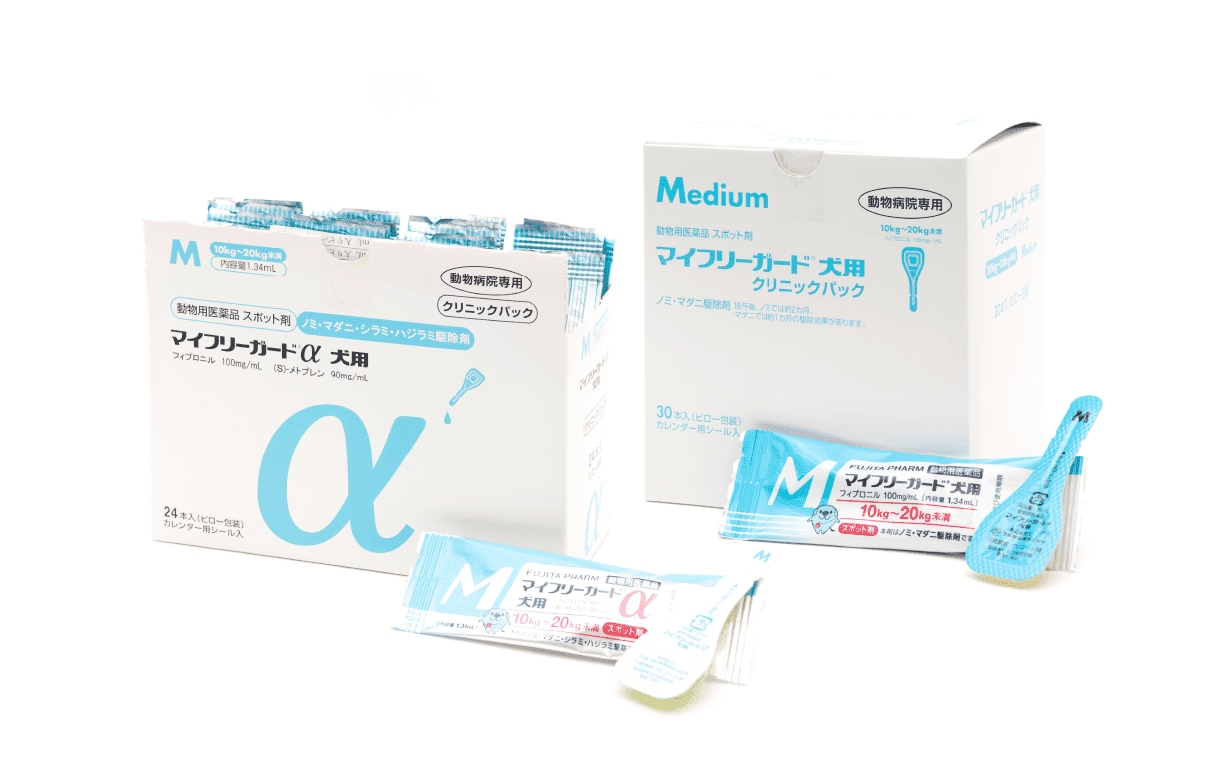 Easy to manage
Our products are designed for easy management during distribution. For example, they feature compact storage, printed labeling on packing cartons, and lightweight containers that resist damage during shipment.